Alicia Dyer
Buyer Specialist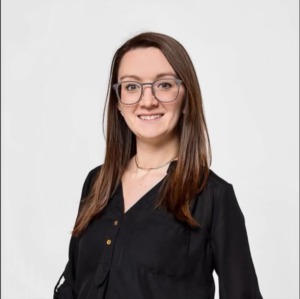 Meet Alicia Dyer, a rising star in the real estate industry. Since 2021, Alicia has been making a name for herself as a skilled and dedicated real estate professional.
Originally from Trumann, AR, Alicia developed a passion for real estate at a young age. After graduating from Arkansas State University in 2019 with a Bachelor's degree in Management and minors in Entrepreneurship and Marketing, Alicia quickly dove into the world of real estate.
With a keen eye for detail and a strong work ethic, Alicia has quickly become known for her ability to provide exceptional service to her clients. Whether she is helping buyers find their dream home or assisting sellers in marketing their properties, Alicia always goes above and beyond to ensure that her clients have a smooth and successful transaction.
In her free time, Alicia enjoys exploring new neighborhoods, trying out new restaurants, and spending time with her family and friends. She is passionate about giving back to her community and is always looking for ways to make a positive impact.